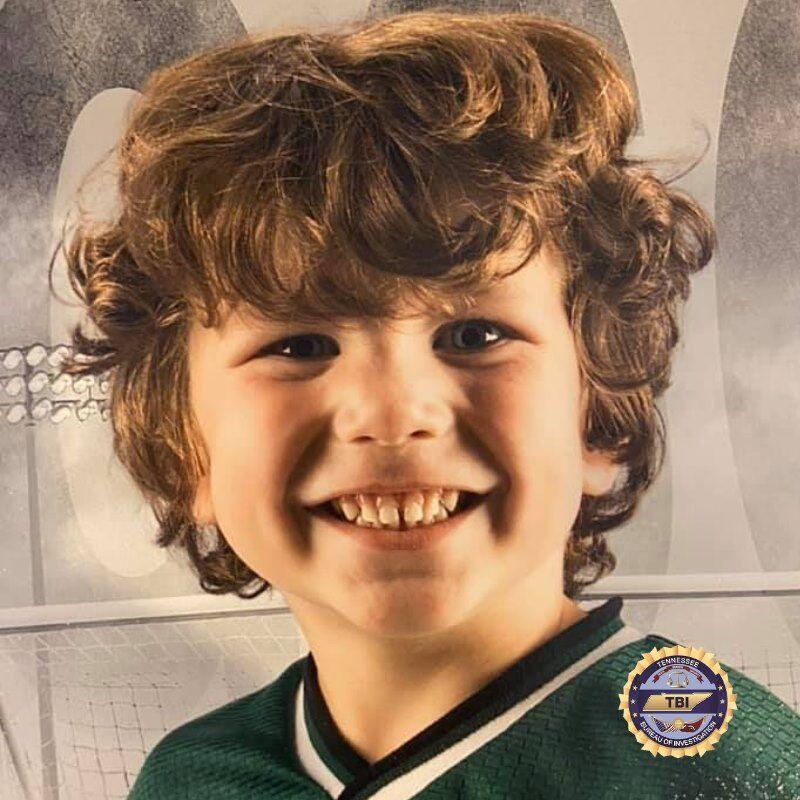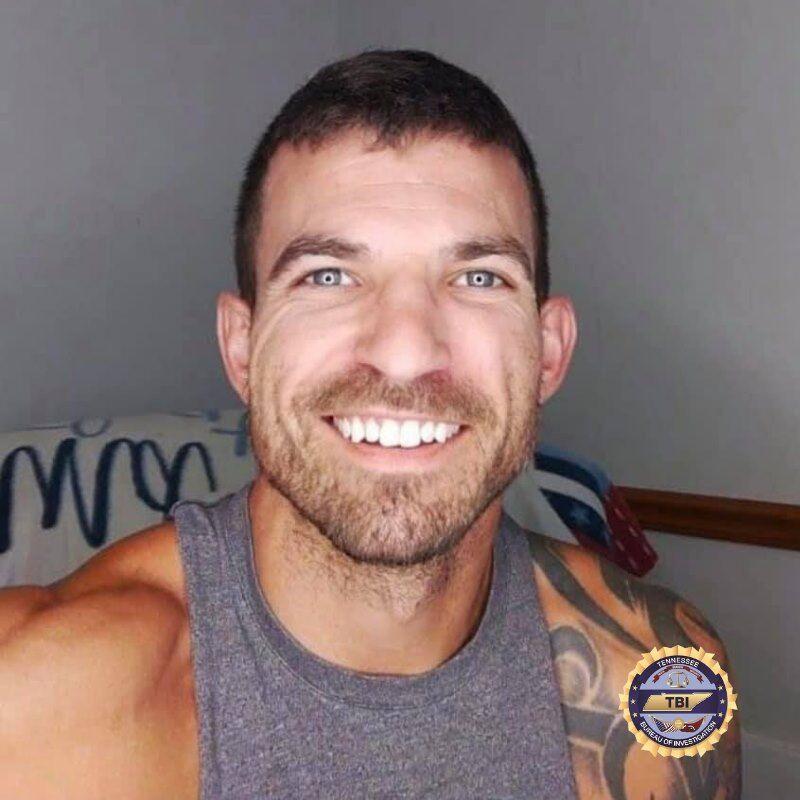 A vehicle used in an alleged aggravated kidnapping has been located in California. Police are still searching for a 3-year-old boy and the alleged kidnapper.
An AMBER Alert was issued just before noon on Tuesday morning, urging people to call 911 if the vehicle, suspect or victim are located. At the time, they were believed to be on State Route 95 near Parker.
The vehicle, a 2005 Silver Subaru Legacy with a Tennessee license plate reading 42MY10, was located around 3:30 p.m. in San Clemente, Calif. Photos posted by the Tennessee Bureau of Investigation showed the car was filled with items, ready-to-eat meals, instant milk, and clothing — so full it covered it was difficult to see through the back and side windows.
According to the National Center for Missing & Exploited Children, Jacob Clare is the suspect of an especially aggravated kidnapping and custodial interference. Clare, 35, is wanted by the Gallatin Police Department and Beaver Dam, Kentucky Police Department.
Clare is described as a 6'7" tall white male with brown hair weighing about 200 pounds. He has multiple tattoos on his left shoulder and arm and may be armed.
The victim is Clare's 3-year-old son Noah, described as a white male with brown hair and blue eyes. Noah is 3'5" tall and weighs 40 pounds. The child was last seen wearing grey sweatpants, a camo shirt, a black jacket and black shoes.
According to the Beaver Dam Police Department, the pair are also possibly traveling with cousin Amber Clare, 16, who went missing in Kentucky. The police department added that Amber has epilepsy and is without her medication, putting her in imminent danger.
In a Monday Facebook post, TBI said it did not issue an alert for Amber because it has no reason to believe she was recently in Tennessee, therefore, it has "no jurisdiction to issue an alert related to her disappearance."