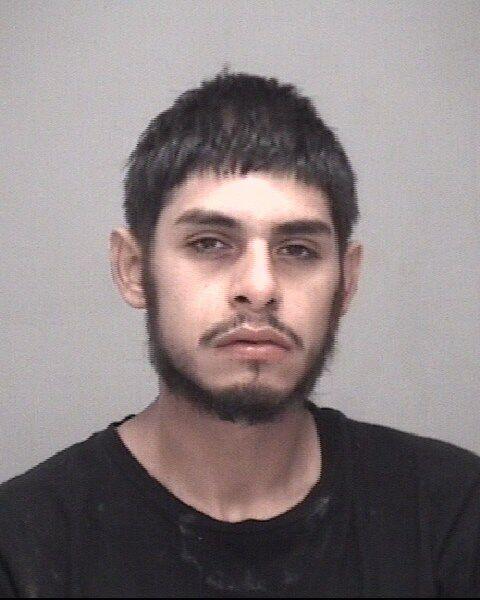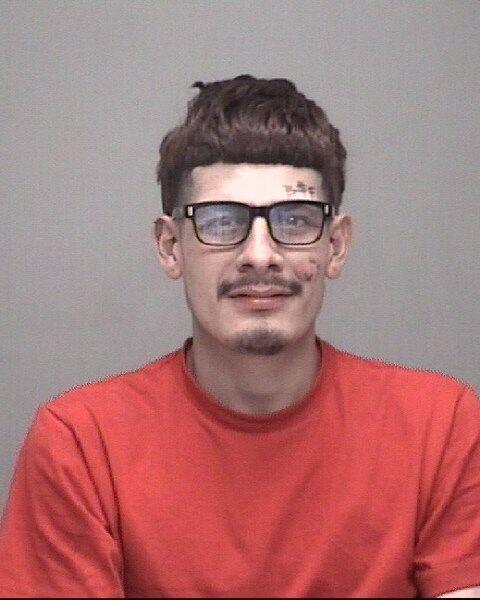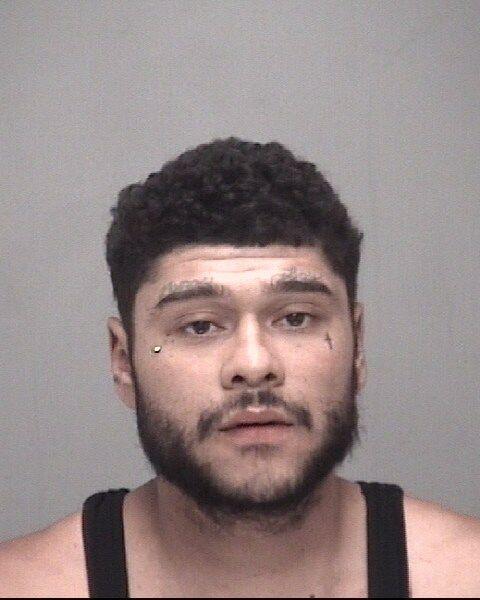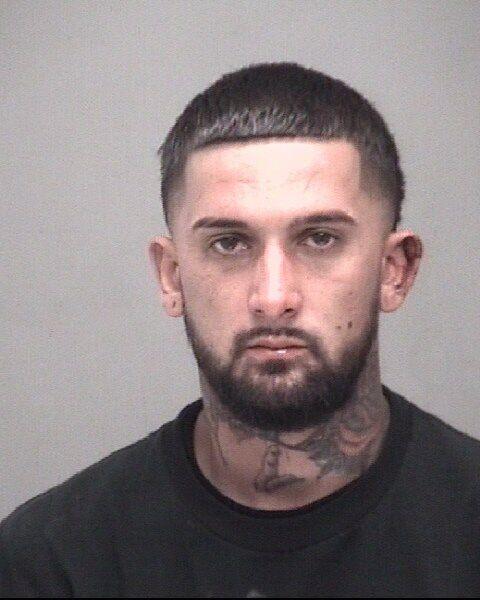 Four Phoenix men accused of attempting to steal an off-highway vehicle from a Lake Havasu City business were scheduled to appear for arraignment Thursday in Mohave Superior Court.
Juan A. Nunez, 26, Michael R. Ellis, 24, Anthony J. Sapata, 23 and Hector D. Quiroz-Armenta, 25, were indicted earlier this month on charges including theft of a means of transportation, third-degree burglary, felony theft, possession of burglary tools, unlawful flight from law enforcement, criminal damage to property and attempted burglary after an incident that took place in the early hours of April 14.
Sapata was additionally indicted last week on charges of possession of drug paraphernalia, and Quiroz-Armenta was additionally indicted on one felony count of trespassing in the case.
Havasu Police officers were called to AZ West Motorsports, on the 3100 block of Sweetwater Drive early on April 14 after receiving reports of suspicious activity. According to police, the suspects were seen disabling a fence at the location before leaving in a four-seat off-highway vehicle that was allegedly stolen from the business.
Responding officers pursued the vehicle and its occupants, who traveled south from the scene. According to police, the chase ended in the 7200 block of SARA Park Way, where Sapata and Ellis were arrested at the scene.
Police say Quiroz-Armenta was arrested at a nearby address in the 4000 block of Tropicaire Drive, where he was allegedly found to be hiding from officers beneath a mobile home.
Hours after the initial arrests took place, Nunez was allegedly found walking in the 3100 block of Sweetwater Avenue. Officers located Nunez, and he was also taken into custody.
As of Thursday, all four defendants remained in custody at Mohave County Jail on $25,000 bond.