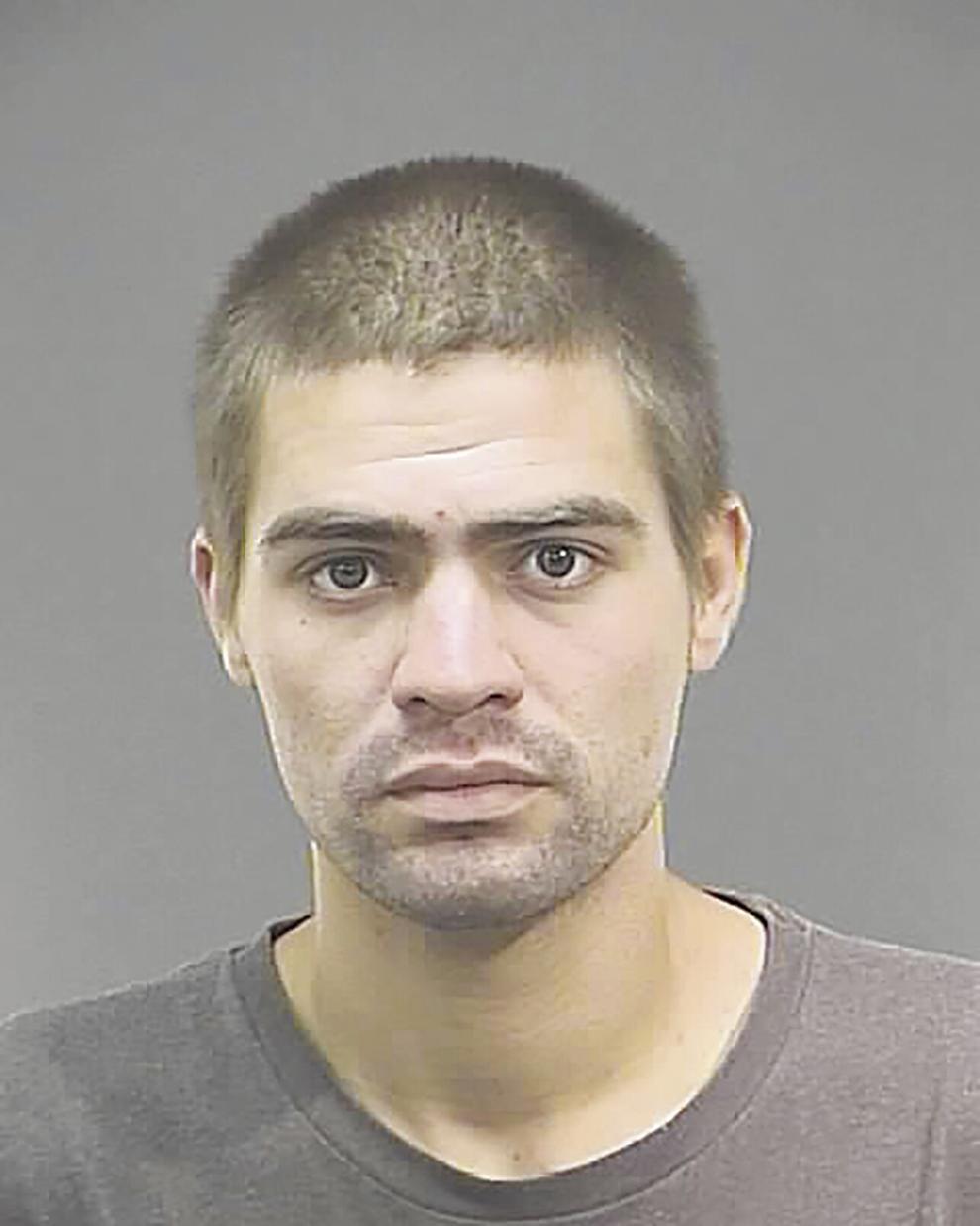 A Lake Havasu City man accused of slashing multiple victims with a bladed weapon could plead self-defense, according to court documents released this week.
Johnathan N. Kroll, 33, has remained in custody at Mohave County Jail since arrest in late August. According to prosecutors, Kroll – who has been previously convicted of manslaughter – slashed two victims with a box cutter on Clearwater Drive before attempting to flee from responding police officers. In a list of possible defenses filed in Mohave Superior Court on Tuesday, Deputy Mohave County Public Defender Bob Heieck said defenses to be raised at trial may include insufficiency of the state's evidence, general denial of the offense, intoxication and self-defense.
Police were called on Aug. 29 to the 3600 block of Clearwater Drive after receiving reports of the attack, which resulted in minor injuries to the victims. Kroll reportedly fled the scene in his vehicle, and was soon pursued by responding officers. According to police, the chase ended when Kroll's vehicle left the roadway and rolled to a stop. Kroll allegedly exited his vehicle and attempted to run from officers before he was apprehended.
Kroll's arrest in August was his second arrest to involve an assault with a deadly instrument. He was charged in 2013 with one count of second-degree murder, after Kroll allegedly stabbed victim Brandon Bonnett to death during an argument. Kroll pleaded guilty to one count of manslaughter in that case, and served six years in prison. He was released on parole in 2020 – which would have expired on Oct. 16.
He has been charged with two counts of aggravated assault, one count of disorderly conduct with a weapon and one count of unlawful flight from law enforcement. He now remains in custody at Mohave County Jail on three separate $1,500 bonds.
Kroll is scheduled to appear in Mohave Superior Court Nov. 1 for a status conference in his case.