A Lake Havasu City Police officer shot and killed a dog on Thursday night after its owner told it to attack officers as he was being arrested.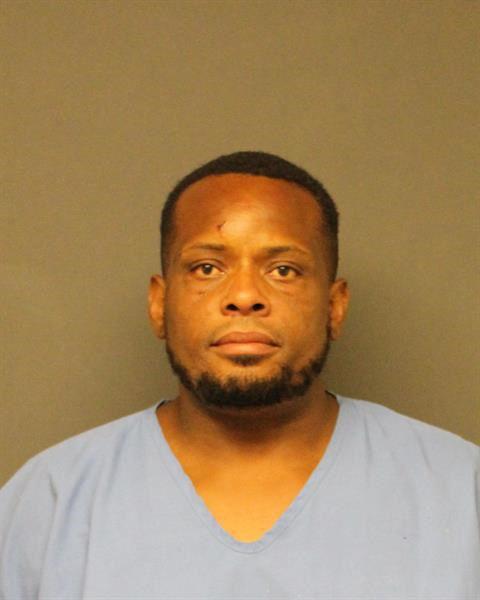 Derek L. Baxter, 38, faces three felony counts of aggravated assault on a police officer, one felony count of aggravated assault resulting in serious physical injury, one felony count of aggravated assault on a minor and one felony count of resisting arrest.
Police say they were responding to reports of a domestic violence incident after police say Baxter struck a female victim causing major injuries. Baxter also struck a 10-year-old during the altercation before officers arrived.  
When officers went to Baxter's apartment they said he told them to leave and attempted to shut the door. Officers then attempted to place Baxter under arrest, but police said he "continued to fight and resist by attempting to push away from officers."
Police attempted to use a taser to subdue Baxter twice, but he continued to resist arrest, police reported. After being tased for the second time, officers said Baxter yelled for his dog to attack.
Police say a white and brown pit bull then charged an officer and bit him on his wrist and leg. The officer fired one round into the dog to prevent it from attacking any further.
Baxter was then taken into custody.
Three officers reported suffering injuries during the arrest, and the officer who suffered dog bites is still recovering. Other officers reported back and hand injuries. 
The Department of Child Services was contacted and animal control officers removed two dogs from the location.
Baxter's blood alcohol content was measured five hours after the incident, which showed Baxter with .127 percent BAC. 
He is currently in the custody of the Mohave County Sheriff's Department.