Heading into his second year at the helm of the Lake Havasu boys golf program, head coach Nate Koch is preparing for a full season after the pandemic caused the 2020 campaign to be condensed.
"My expectations are for these kids to learn a great game, play their hearts out and try to meet their goal of getting to state," Koch said.
In the first fall athletic competition for Lake Havasu High, the Knights finished one stroke behind Estrella Foothills in the opening season match on Aug. 17. Havasu finished with a score of 197, one behind the Wolves' 196 score in a four-team match at the Golf Club of Estrella in Goodway.
The Knights endure wet conditions on the fairway due to heavy monsoon weather in the Valley the previous night. The course's driving range was closed due to the conditions, causing the Knights to not warm up prior to their match.
Despite the challenges, the Knights competed well with Lane Daigle leading the way. In his first match of his senior season, Daigle finished with an overall score of 41- the second lowest of the afternoon.
Daigle has ambitions of making the state tournament after Havasu failed to get a state qualifier last season.
"The goal is to make it to state as an individual this year or hopefully as a team," Daigle said. "And just put up consistent scores."
Daigle is one of the team's seniors this year and is expected to be the Knights' top golfer this season. The team lost six seniors from last season, but the Knights have a solid core of guys manning the squad this year including sophomores Derek McCoy and Robert Minden, junior Collin Livermore and senior Gavin Wilson. Daigle and Wilson are currently the team's only seniors on the varsity roster.
McCoy recorded the second-lowest score for Havasu in the team's opening-season match with a 48 - good for eighth overall. Minden scored a 53, followed by Wilson finishing at 55 and Livermore recording a 57.
"I just hope we have a great season," McCoy said. "We have a lot of younger kids, sophomores, and freshmen, so hopefully we have a good season."
The Knights will have three home matches this season with their first one taking place on Sept. 16. In that matchup, Havasu will take on Dysart and Willow Canyon high schools at the Lake Havasu Golf Club.
The team will also host its annual Lake Havasu Golf Invite after a scaled-down version took place last season. Kingman, Lee Williams and Mohave will come to town for the Knights senior-day match on Oct. 18.
"Getting prepared for a full season is a little challenging for me, but I look forward to those challenges and to spread the knowledge for these young athletes," Koch said.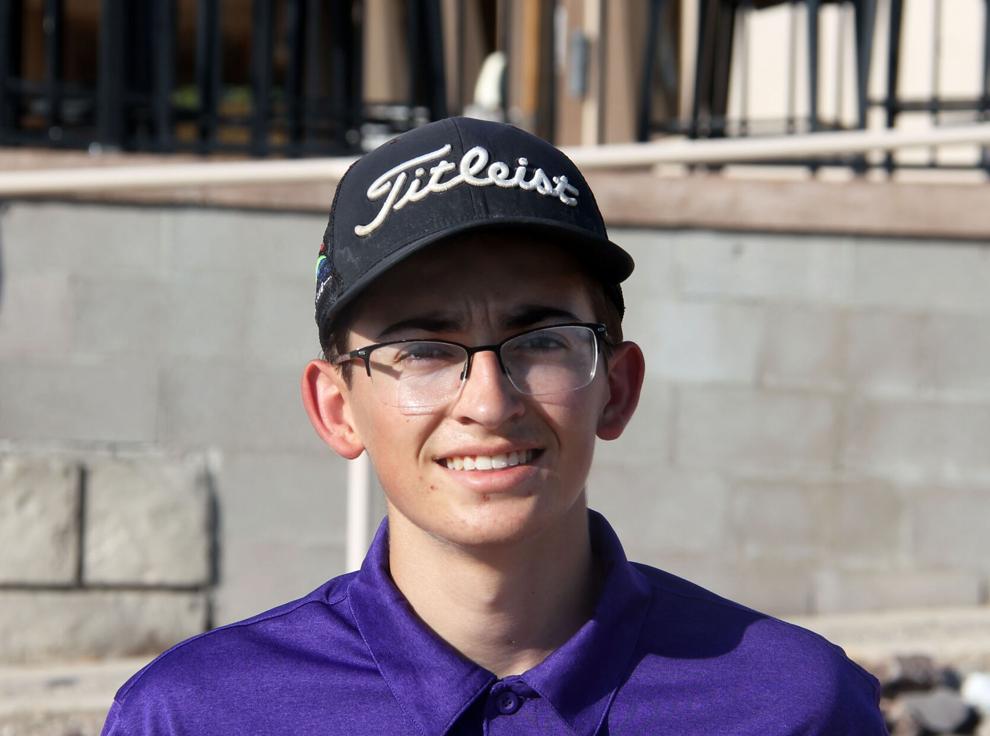 "He's been with the program for all four years and this is his year to excel," Lake Havasu boys coach Nate Koch said.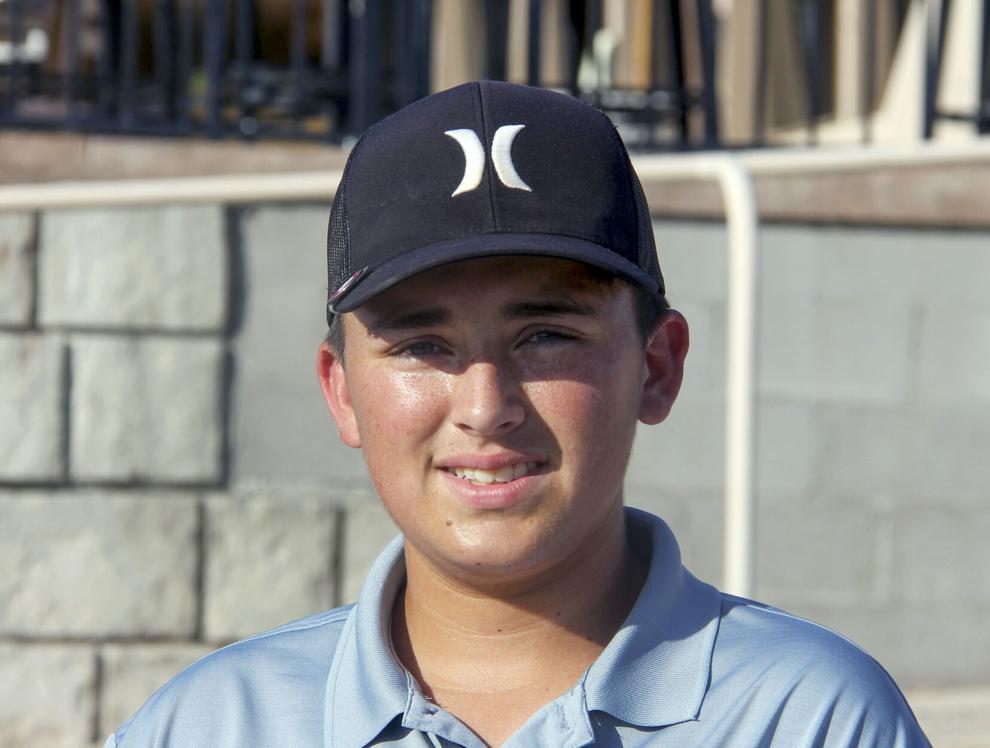 "He's a shooter," Koch said. "He could go low and if he can keep his head down and keep practicing, he's going to be another (good player)."