Isaac Stopke, junior, football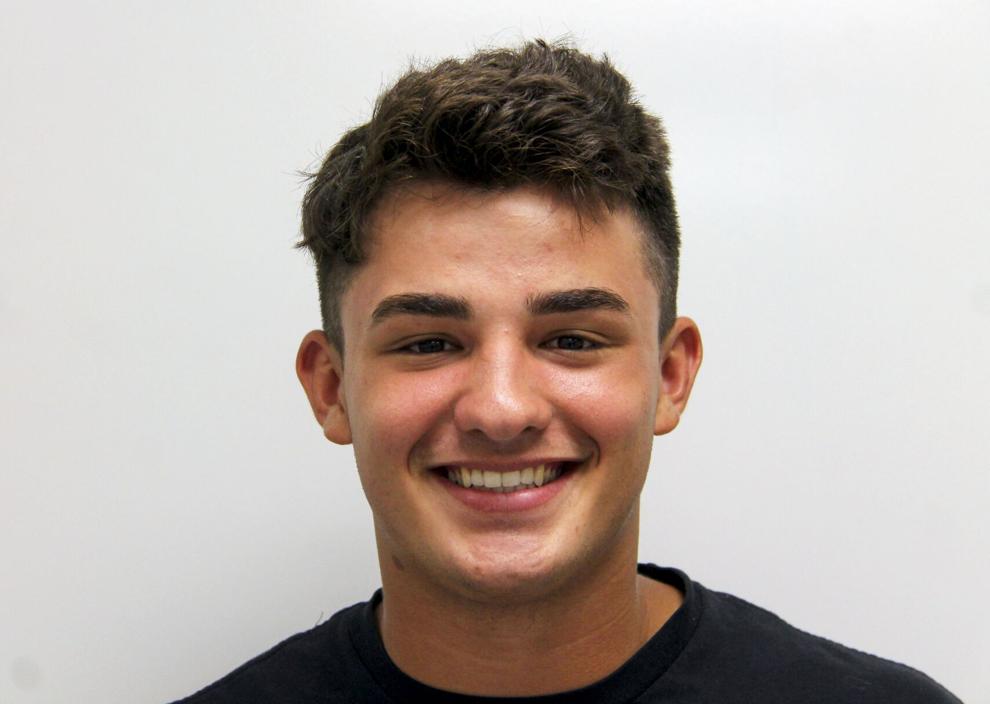 Stopke did all he could to keep the Knights in the game in their first round playoff loss on Friday. The junior scored two touchdowns with his second putting the Knights within one score with 7:20 to play. Stopke, who also plays linebacker, recorded a sack for a loss of nine yards. He finished the night with five tackles – good for second most on the team.
Cody Pellaton, senior, football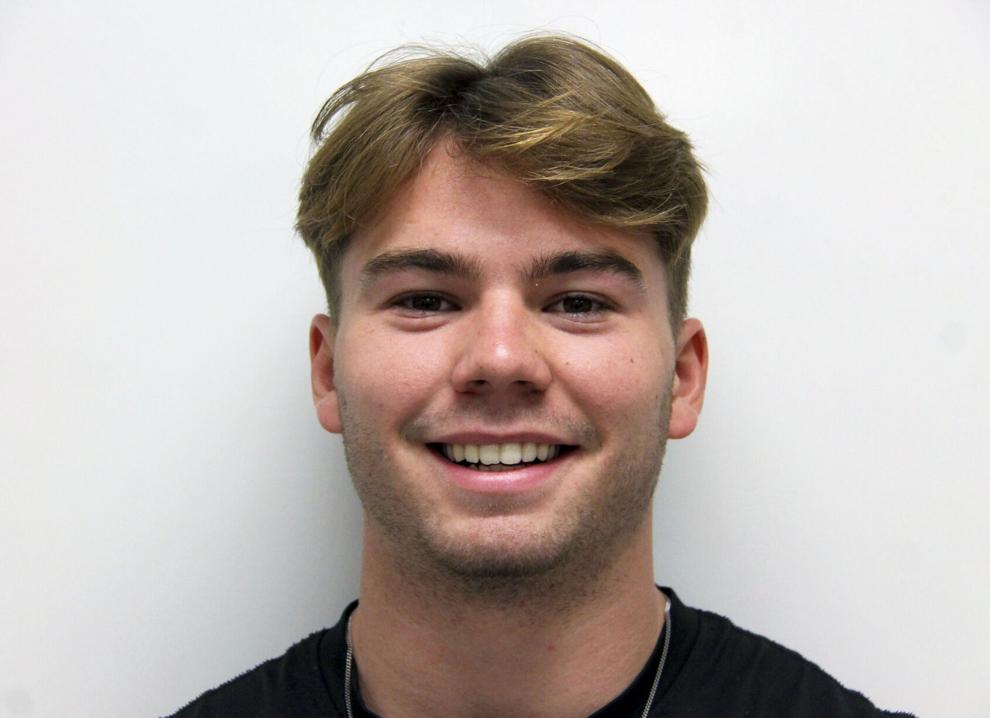 Pellaton finished his high school football career with some big plays on offense and four tackles on the defensive side of the ball. Along with some key receptions, the senior completed a 47-yard pass to his fellow wideout Brenton Szymanski on a trick play that set up a Knights touchdown a few plays later.
Brenton Szymanski, senior, football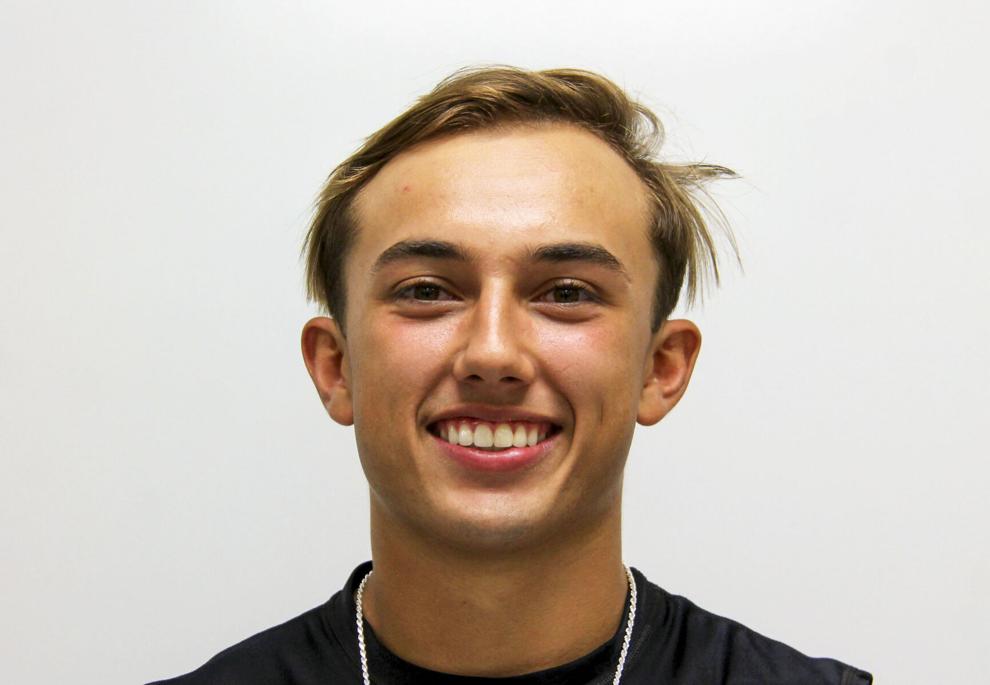 Szymanski made a couple of large gains Friday including a 72-yard touchdown and a 47-yard reception. The senior's 72-yard score put the Knights ahead 14-13 in the second quarter. Szymanski also started on defense, finishing with two tackles.